Joy again comes to people in the western provinces living among water and rivers. With benefactors' support, the construction of Hoa Binh Bridge (Tue Tam Bridge No. 67) has officially been started on Sunday 21 April 2019 to help residents in Binh Hoa 2 Hamlet, Binh Hoa Phuoc Commune, Long Ho District, Vinh Long Province eliminate a part of their difficulties and to make their life easier.
We attend the inauguration of the above bridge right after attending that of Thien An Bridge (Tue Tam Bridge No. 53) in the adjacent Phu An 1 Hamlet. Today, the people and government of Binh Hoa Phuoc Commune enjoys double happiness.
The old concrete bridge of 28m in length and 1.2m in width built a long time ago had deteriorated, with its surface cracked, abutments sunken and body tilted to one side, causing many accidents to people crossing it on vehicles, especially at night or in the rains. After a long wait and expectation from the date of Tue Tam VH Group's survey of the old bridge, the people are delighted to hear that a Zen disciple family (in Vung Tau City) has financed the construction of a new bridge to replace the old one.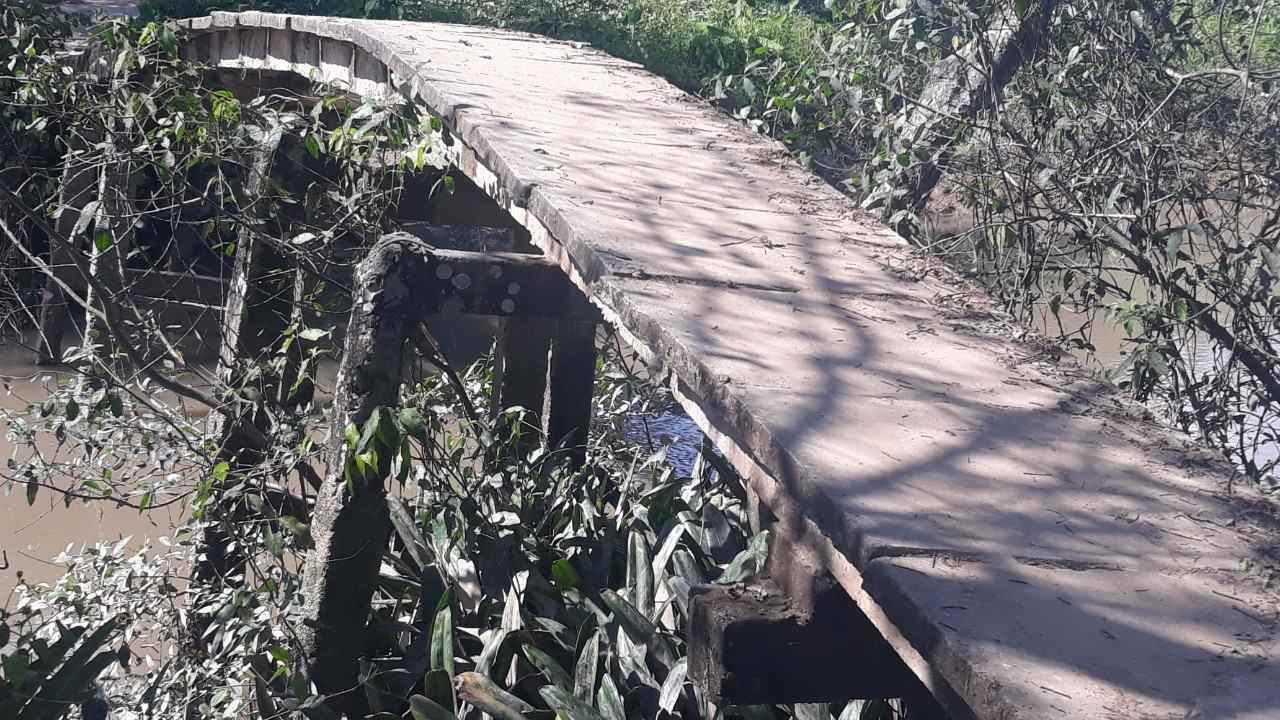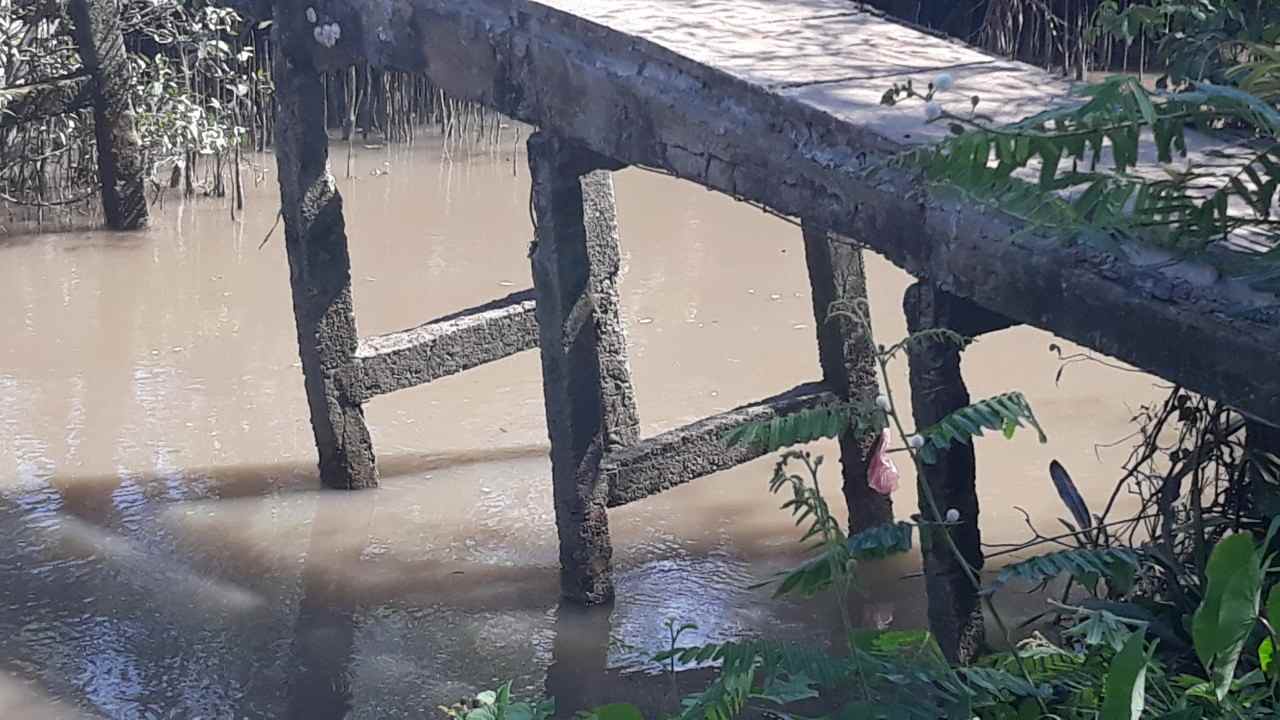 The scary and stressful days would soon be gone. Tue Tam VH Group and the construction team, in coordination with the local government, are making utmost effort to finish the bridge in the earliest time possible for the people's travelling.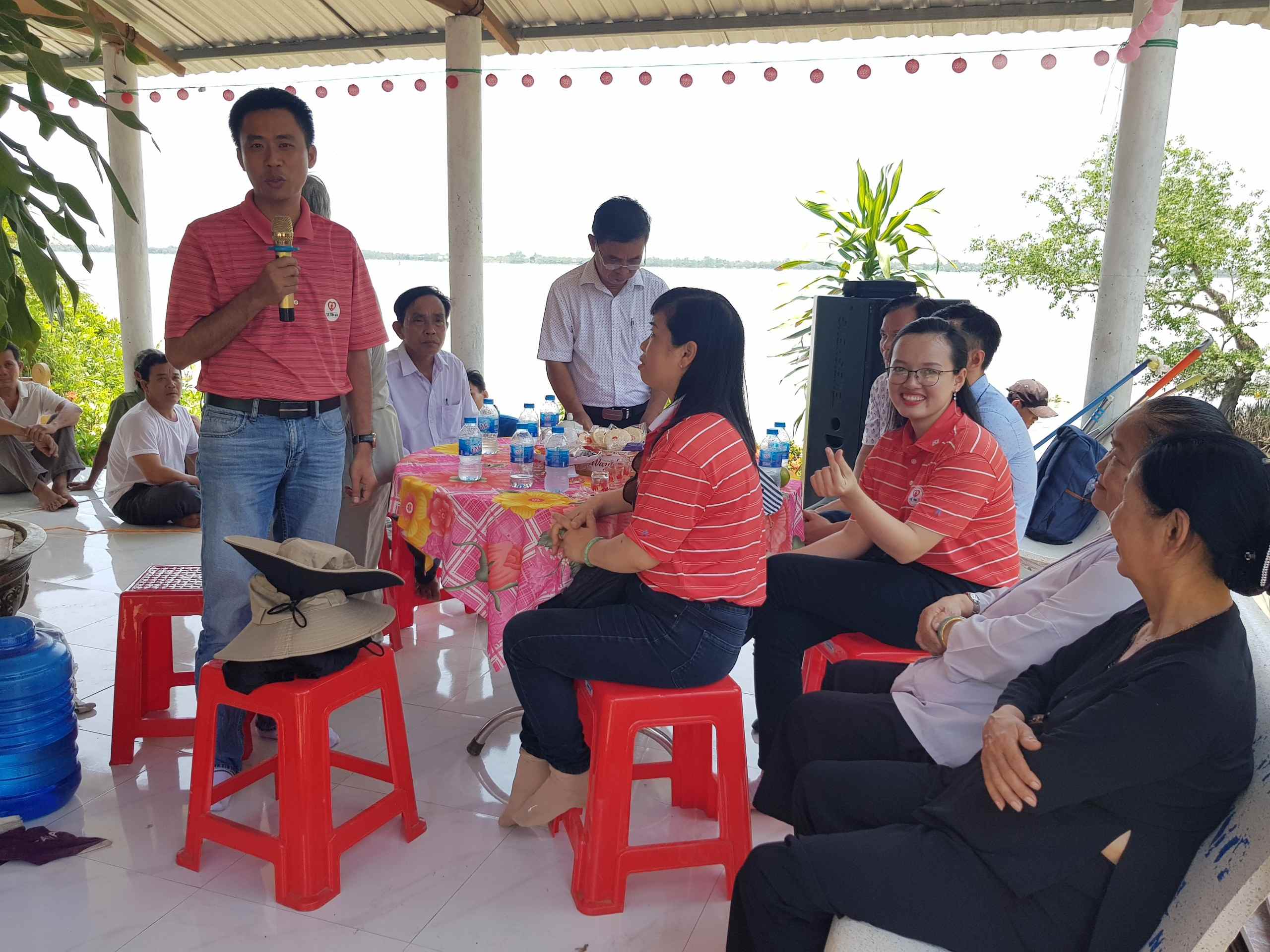 The new Hoa Binh Bridge (Tue Tam Bridge No. 67) – 37m long, 2.8m wide, with a load of 2.5 tons – shall serve the daily passing of over 500 residential families. Its total construction cost is VND185 million, of which the local people and government contribute VND35 million worth in cash and working days; the balance VND150 million is financed by a Zen disciple family (City Vung Tau).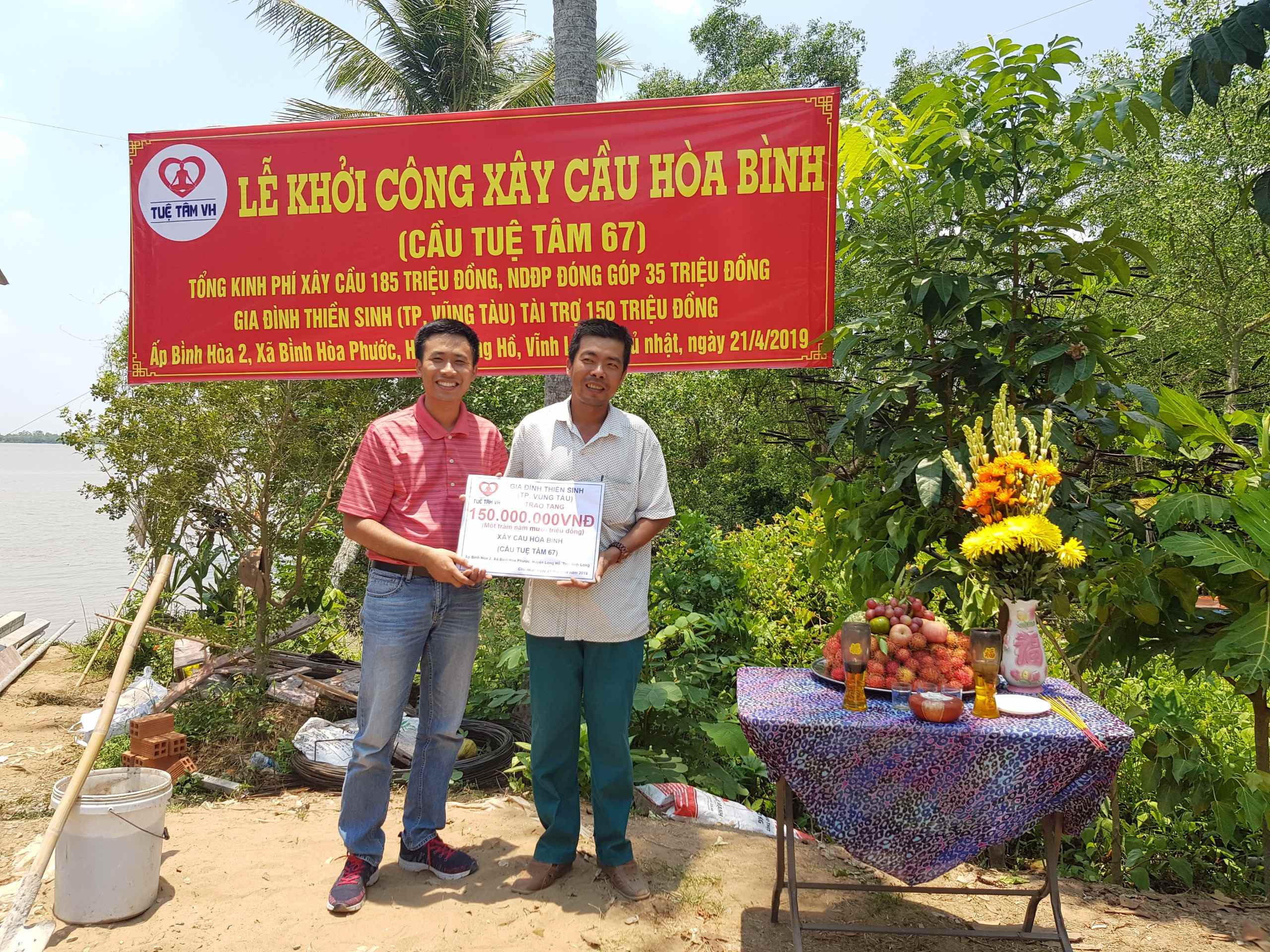 The representative of the local government and Tue Tam VH Group perform the prayer offering and groundbreaking ceremonies for the Bridge, which is expected to be completed after 2 months' construction.
On behalf of the local residents, Tue Tam VH Group wish to express our deep gratitude to the benefactors for bringing about happiness to the people. We further wish that with the completion of Hoa Binh Bridge, peace, happiness prosperity will come as well to the people in the locality.
The benefactors – the Zen disciple family (Vung Tau City) – has demonstrated that love and kindness exists everywhere in our ordinary life.
We look forward to meeting again the residents of Binh Hoa 2 Hamlet, Binh Hoa Phuoc Commune, Long Ho District, Vinh Long Province in the coming inauguration of Binh Hoa Bridge.